Homes For Sale (we do not allow rentals)
Click on a listing to see more info about it. Each home is for sale by owner so look in the listing for contact information.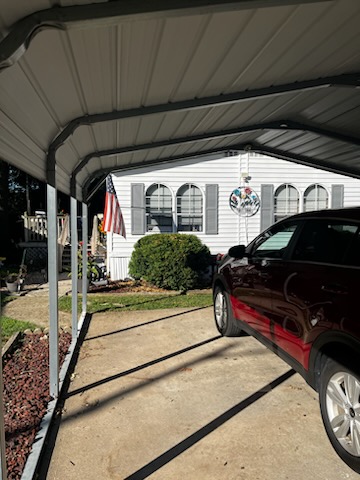 $67,500
2236 Current Street - Pending Sale
Liberty, MO 64068
1977 Refurbished Sheraton


Home Features
---
1977 Refurbished Sheraton 24x56 double wide mobile home for sale. Located in Liberty Missouri. This home has a new dishwasher and gas stove. The metal roof is only 3 years old. The HVAC is only one year old and provides electric heat. The home also has a new water heater. Community is family friendly with clubhouse, swimming pool, basketball court, and playground available. Co-op membership is required and prospective residents must pass a background check. Lot rent is $485 a month. Call 816-589-7612 to set up a time to see this home. If you have questions about the community you can send an email with your contact information to buy@libertylanding.com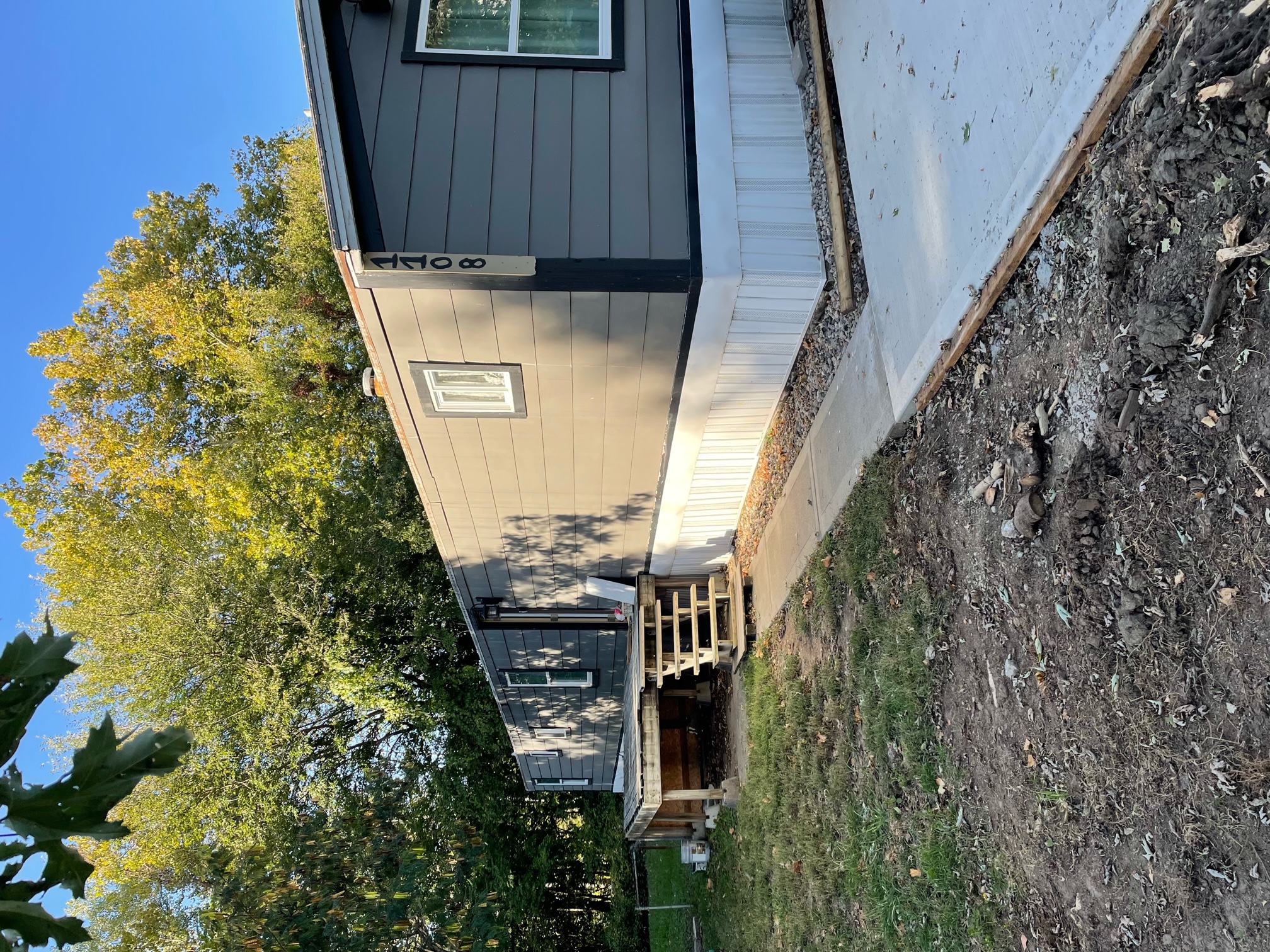 $45,000 Firm
1108 Pier - pending sale
Liberty, MO, 64068



Home Features
---
Lots of new in this recently-remodeled 1994 MHEI single-wide home located in a clean, well-maintained resident-owned community in coveted Liberty, Missouri! New siding, windows, and exterior doors. All new kitchen cabinets and countertops. Large floor-to-ceiling pantry. Open floor plan featuring new carpet and flooring throughout. Upgraded light fixtures and ceiling fans. Remodeled bathrooms. Textured walls and celilings give this home a fresh and modern appeal. Fenced yard. New driveway out front! Beautiful community with clubhouse, playgrounds, and sparkling pool!
There is a $485.00 lot rent due monthly and a $350 one time membership fee for new home buyers. New buyers must pass a background check which is for the safety of the Liberty Landing community. Please contact (816) 878-2804 to setup an appointment to view this lovely home now! Any questions about the community can be directed to buy@libertylanding.com.